Now in 43 countries. Ships Worldwide
The Parenting Mindset Questionnaire for the Family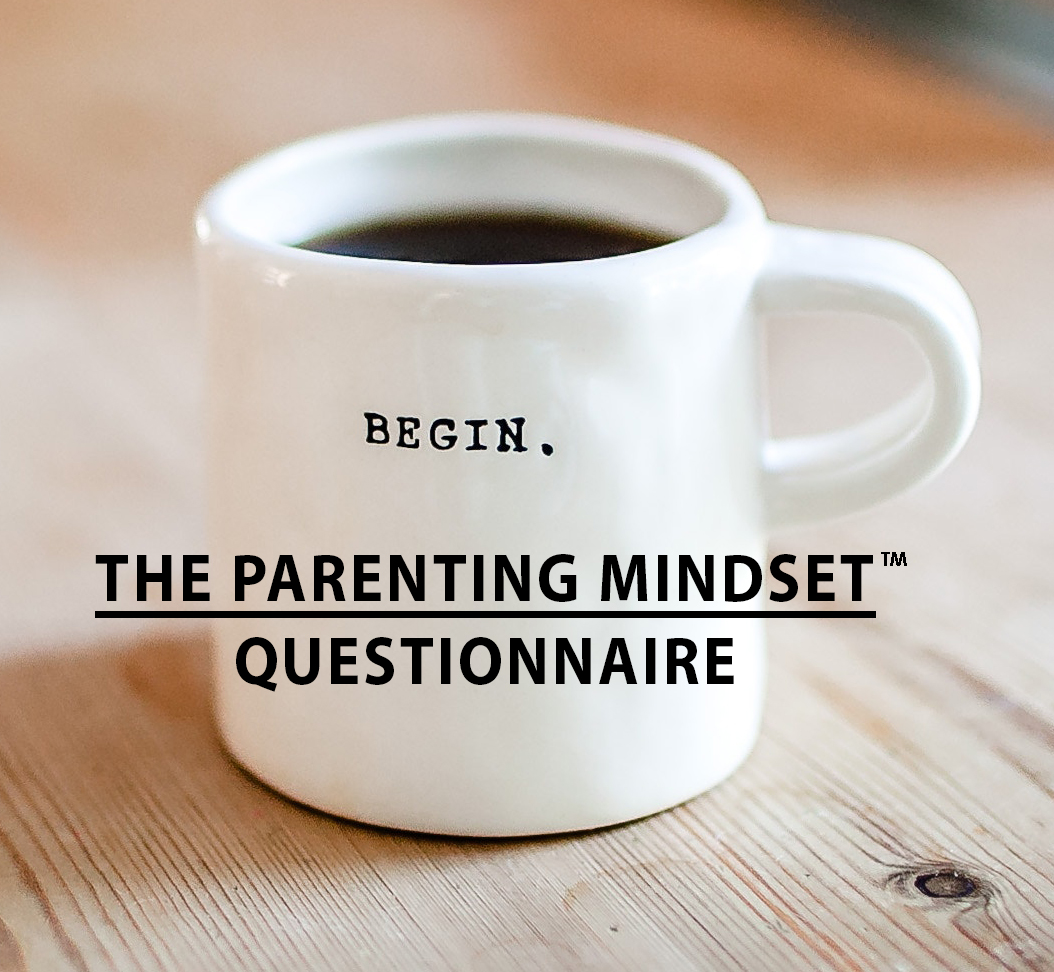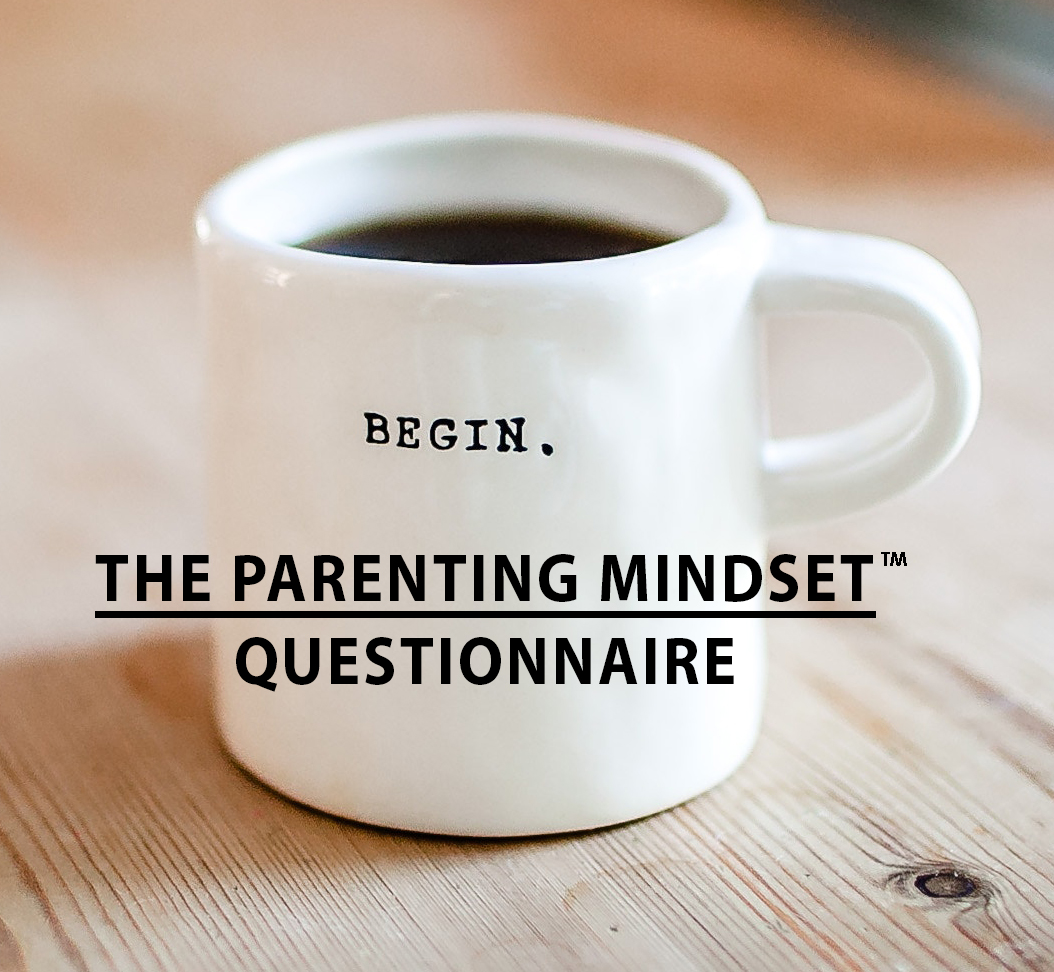 The Parenting Mindset Questionnaire for the Family
The Parenting Mindset questionnaire measures four dimensions of the parenting mindset: Satisfaction, Confidence, Stress, and Growth Mindset.
All parents in the family would be able to fill out, view, and save their responses for future comparison (and lots of conversations). It will take approximately 5-10 minutes to complete. Results will be displayed in printer-friendly format as well as emailed to you.
There are no right or wrong answers. Results are not intended to diagnose but rather to capture a snapshot in time of your parenting mindset so that you can compare your results with your partner's or with your prior result for further analysis.
The intended audience for this questionnaire are parents of children ages 0-18.